What to Wear to a Holiday Party Based on Your Zodiac Personality
The holiday season is in full swing and that means holiday party season is here! Whether your office is casual, formal or you're attending a friend's Christmas parties, we have the best outfits for the occasion. 
Take our quiz to find out what trends work best for you and scroll down to get a full detailed guide for what to wear this season.
Your Zodiac Style is ARTSY
Your style is completely your own. You don't shop based on popular trends and love to add quirky pieces to your wardrobe for fun, fresh looks that no one else is wearing. For holiday parties you want to stand out while being comfortable. That makes the Madison dress your perfect holiday party dress. Whether you're going to a dressy party or a casual one with friends, you like to dress your best and be fun and flirty. The long-sleeve ruffle dress is the perfect way to show your creative side. Since the dress is black, you can add colorful flair with dangle earrings, colorful booties or your favorite hair color (ice blue maybe?)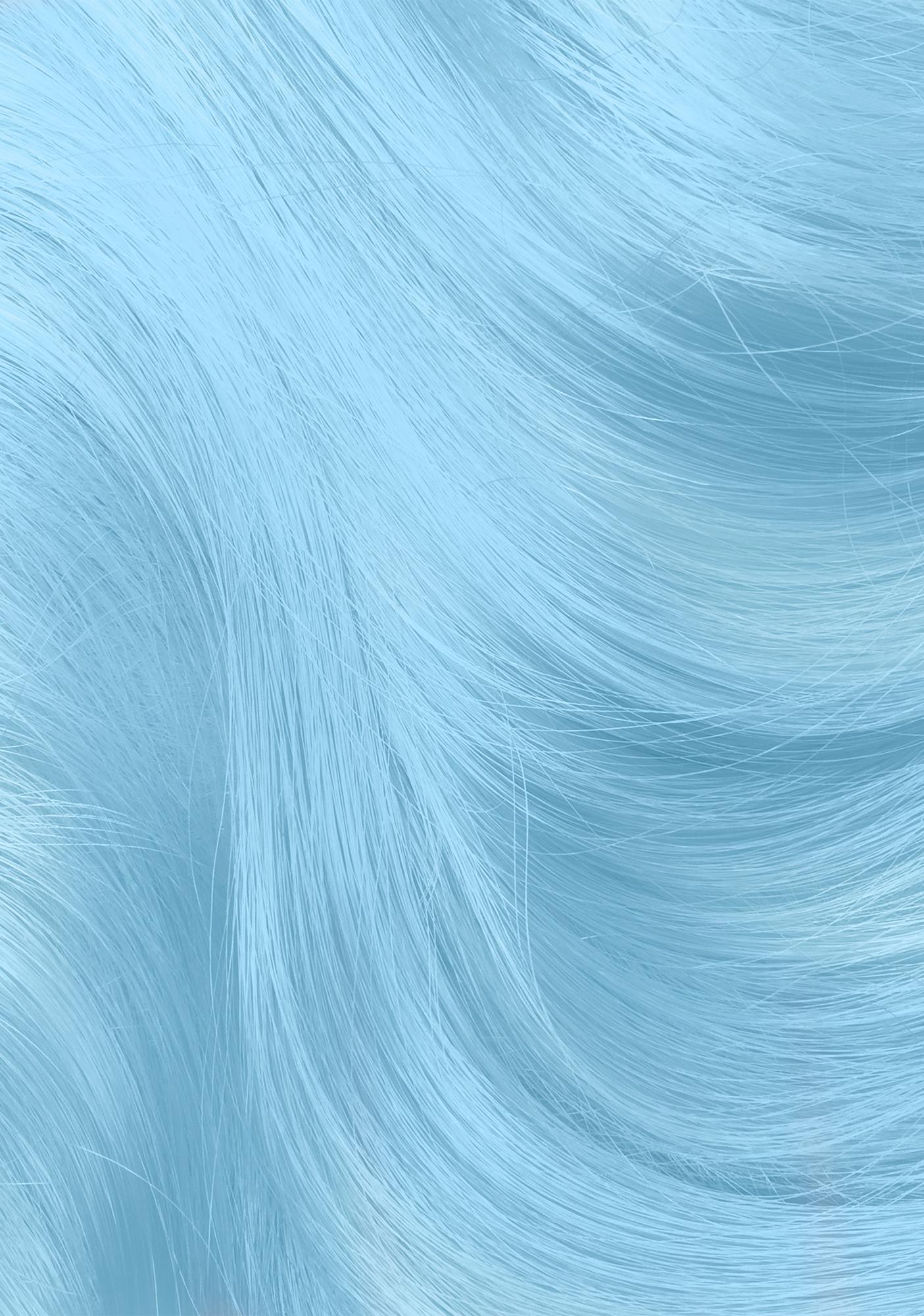 Your Zodiac Style is BOHO
Your laid-back attitude doesn't just define your lifestyle, it's how you curate your wardrobe too. You love keeping this comfortable, flowing, and warm. Your a free spirit that love dresses and tends to lean towards trendy, loose fitting items. The Dany dress is ideal for any boho babe. The woven striped cotton fabric is not only beautifully hand-crafted, but the style is uniquely you. Pair our striped skater dress with simple booties and a long necklace to complete your boho look.
Your Zodiac Style is CASUAL
You want to stay home, but reluctantly you HAVE to make an appearance at this year's Christmas party. You don't like the idea of getting too dressed up but need to make an impression. Our chic bodysuit is to the rescue. The long-sleeve turtleneck bodysuit is so comfortable and effortlessly chic that you can feel good while showing off some style. Pair the bodysuit with a mini-skirt, tights, and cute flats for a put-together, comfy look.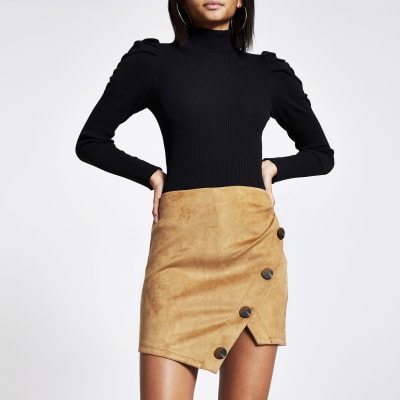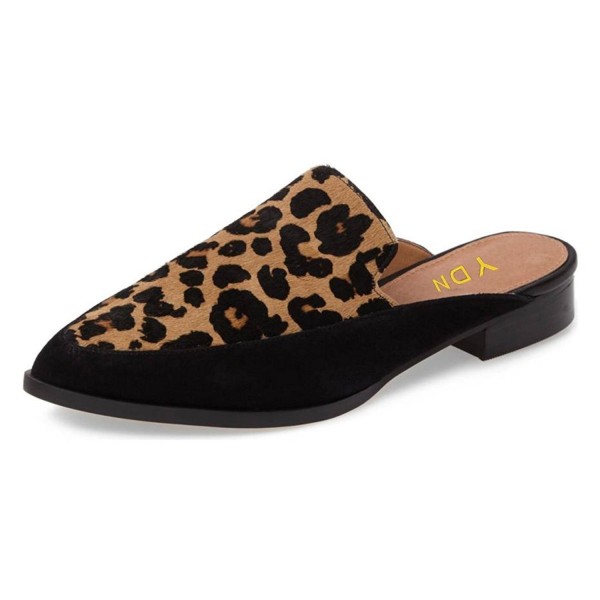 Your Zodiac Style is SEXY
You love being the life of the party and like to look good while doing it. You look for styles that are subtle in their sexiness but show that you are confident in what you look like. Our Caroline little black dress is the perfect sexy style for holiday parties. The side ruching adds a slimming look while the asymmetrical hemline makes this no ordinary little black dress. Dress to the nines at this year's party with your new favorite ruched dress paired with tall boots and a long overcoat for an updated style with that is sure to turn heads.
---